Optical Fiber Decoder Box for BMW E90 E92 E93 Aftermarket Radio Navigation Eonon Installation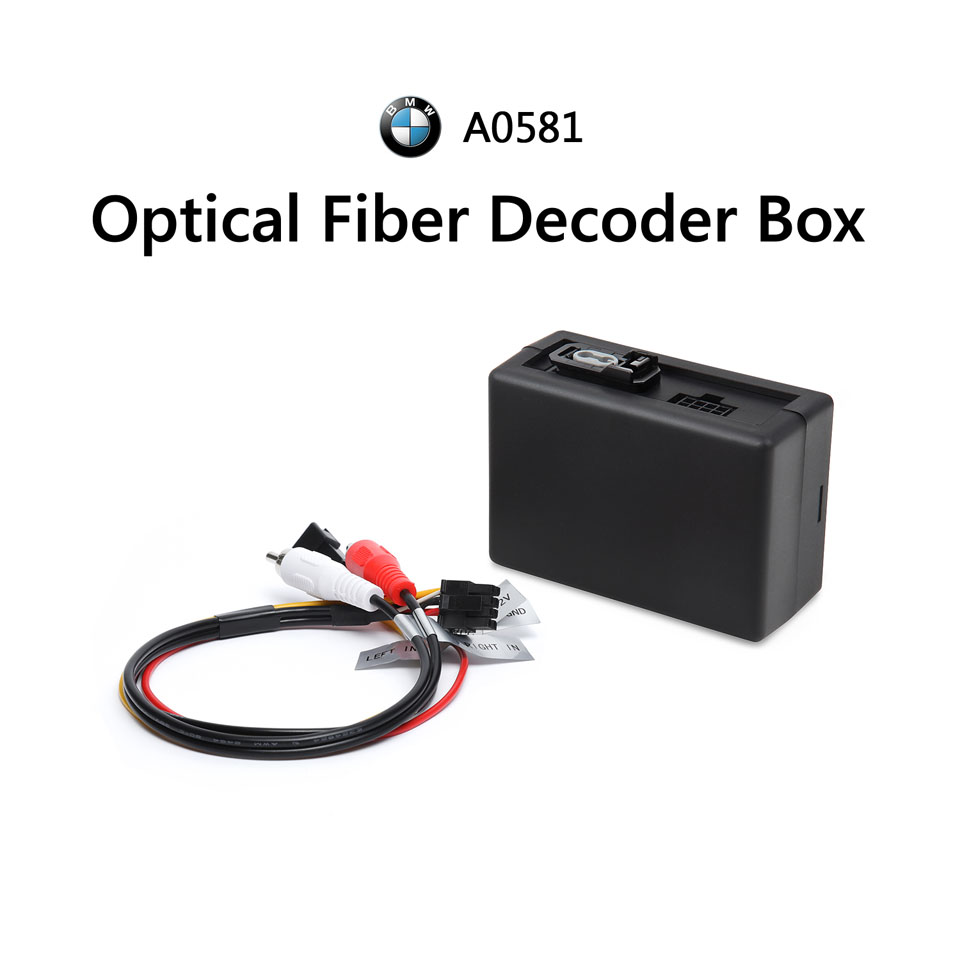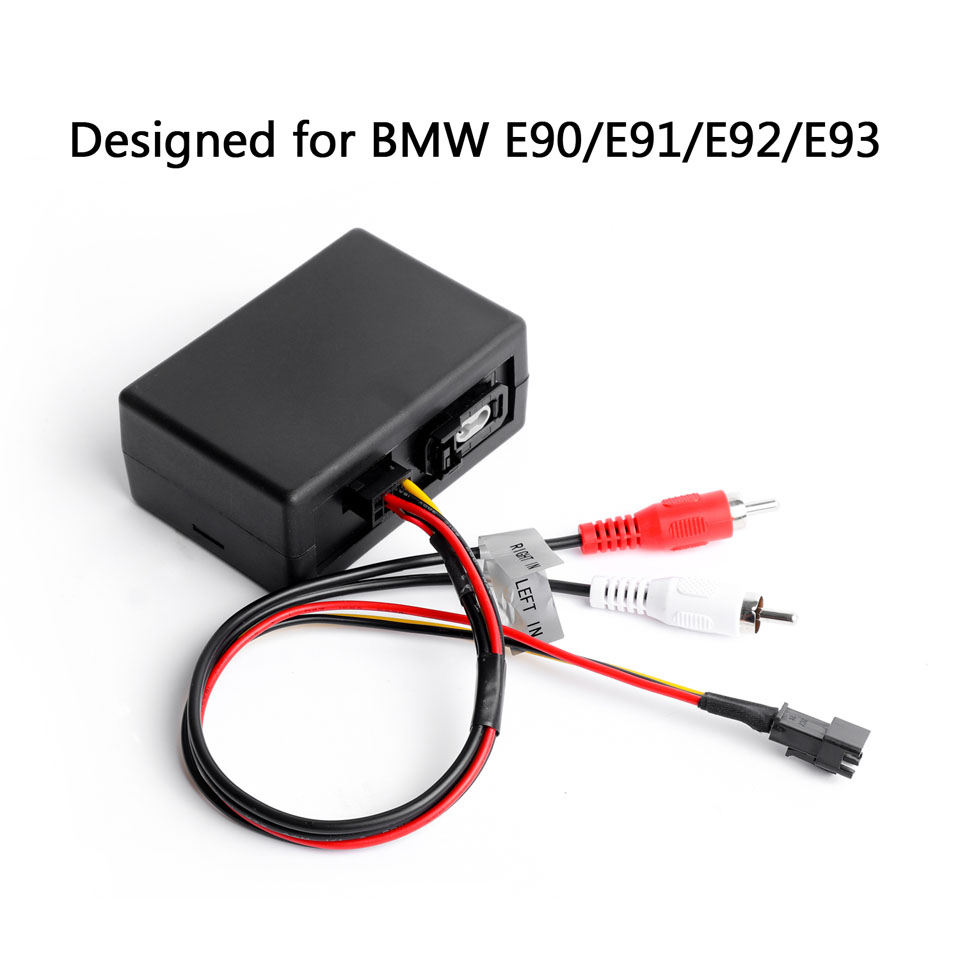 Specifics
1. Take the black plug out of the decoder box, and remove the plastic protective cover from the plug.
2. Connect the factory car fiber optic interface to the black plug, and then reinsert the plug to decoder box.
3. Connect the decoder's ACC, GND and BATT cables to the same cables of your car. And connect the White & Red RCA interfaces to the audio output interfaces of car stereo.
4. Installation completed.
---
We Also Recommend