LCD Display Screen for Tractors New Holland T TS Series TLA Series TSA Series
LCD display 64x64 pixel, with flat, adaptable to several tractors instrument clusters / dash clock:
New Holland T Series (T6080);
New Holland TS Series (TS115E);
New Holland TS-A Series (TS100A, TS110A, TS115A, TS125A, TS130A, TS135A);
New Holland TL-A Series (TL70A, TL80A, TL90A, TL100A).
Models from 2004 to 2008.
Positioned on the upper, central part of the dashboard.
It doesn't need to be soldered but just inserted in to its dedicated connector.
Dimensions: 41x48 mm
I.  Fitments :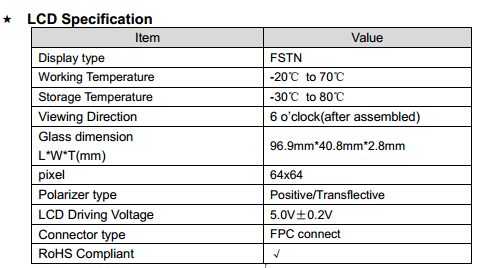 No soldering, plug and pay.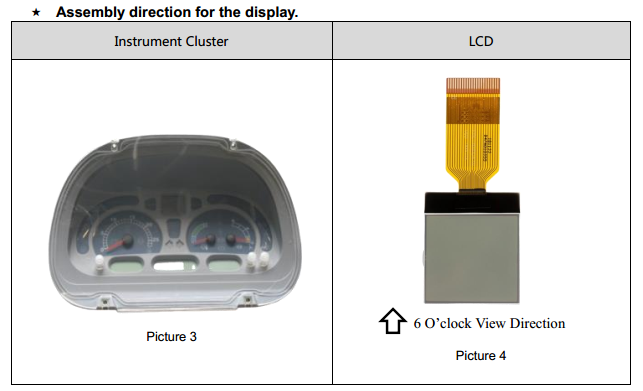 ---
We Also Recommend